Exchange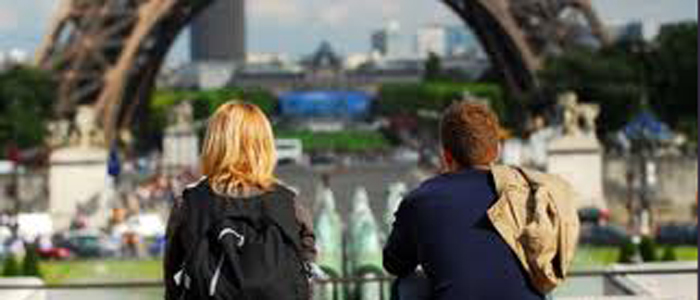 Exchange / Transfer Credits
The Department of Sociology offers students the opportunity to complete a portion of their Sociology module at another academic institution. Student who wish to pursue this option are encouraged to apply for an exchange with The Student Development Centre.
After admission to the program, you will be required to complete a Course Approvals Form (available at the International and Exchange Student Centre) and obtain signatures from The Department of Sociology as well as from your home faculty. This ensures that you will receive Western credits for the courses you take while on exchange. The course weights for international courses are estimates; they don't match our courses weights exactly. Adjustments will be made based on the overall course load (ETC's) taken and shown on the official transcript. If you do not complete and submit a Course Approvals Form, you will not receive credit for the courses you complete while abroad.
In order for the department to adjudicate credits from other institutions, we require complete course outlines which include: reading list, assignment schedule, outcomes, and an agenda. Typically, the more information you can provide about the course you plan on taking, the higher we can award that credit when it transfers back to Western U.
The department has the authority to award transfer credits at each of the following levels (1000s, 2000s, 3000s or 4000s). The department may also deem a transfer credit to be anti-requisite to a credit or half credit offered here at Western.
For reference, the following is a search for credits that have already been approved by The Department of Sociology. Courses with an approval date older than 2 years will require students to submit a new copy of the course outline before they can be approved.
Essex University  -- UK
Southampton University -- UK
Leeds University -- UK
Queensland University -- Australia
Australian National University -- Australia 
University of Victoria at Wellington -- New Zealand
University of Hong Kong -- Hong Kong