WELCOME TO SOCIOLOGY AT WESTERN
Western Sociology has a strong commitment to research excellence, an outstanding reputation for teaching and mentorship of students, and is known for making real world impact. Our department has unique strengths in Social Inequality, Population Dynamics, and Quantitative Methods and we do research and offer courses across four key areas of sociology: Health and the Life Course, Power and Justice, Social Demography and Migration, and Work and the Economy. Explore our website for more information about our research, undergraduate and graduate academic programs, faculty, and staff.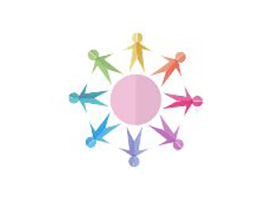 Sexual orientation and self-employment: New evidence
Vesna Pajovic, Sean Waite with Nicole Senier published in the Canadian Review of Sociology.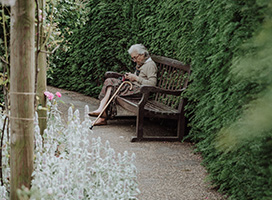 All by ourselves: Growing numbers of Canadians are aging without a partner or children nearby
Rachel Margolis was interviewed by the Ottawa Citizen.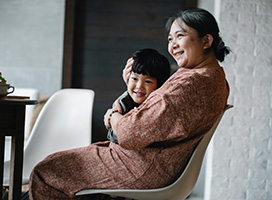 The pandemic played into ageist stereotypes, but intergenerational contact and co-operation can overcome them
Kate Choi and Patrick Denice published in The Conversation.