WELCOME TO SOCIOLOGY AT WESTERN
Western Sociology has a strong commitment to research excellence, an outstanding reputation for teaching and mentorship of students, and is known for making real world impact. Our department has unique strengths in Social Inequality, Population Dynamics, and Quantitative Methods and we do research and offer courses across four key areas of sociology: Health and the Life Course, Power and Justice, Social Demography and Migration, and Work and the Economy. Explore our website for more information about our research, undergraduate and graduate academic programs, faculty, and staff.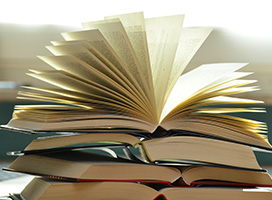 The ethics of using deception to gain institutional access
Laura Huey published in an edited collection on Ethical Dilemmas in International Criminological Reserach.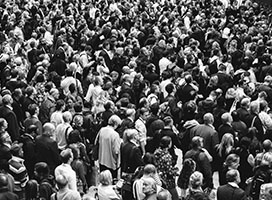 What cultural hierarchy? Cultural tastes, status and inequality
Anders Holm was part of a group that published in the British Journal of Sociology.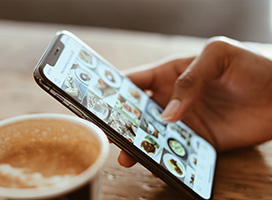 #ButNotMaternity: Analysing Instagram posts of reproductive politics under pandemic crisis
Kaitlynn Mendes co-wrote in the European Journal of Cultural Studies.