People
It's all about people
Sociology is the place where we're all about people. Not just as societies, cultures and institutions, but also as individuals. And to satisfy your  fascination with people, we have collected here helpful directories, and interesting profiles. Their profiles are also a portal to read many of their publications, and learn about ongoing research.  Finally, we heartily invite you to come meet our researchers, faculty, graduate students, and staff at the many interdisciplinary Sociology events.
Up for promotion
Dr. Kim Shuey is being considered for promotion to Professor. Anyone wishing to make a written submission can do so until Sept. 3, 2021.

 Public solicitation notice.
Exits and Entrances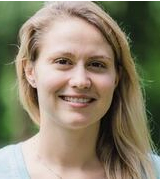 We are very pleased to welcome Kaitlyn Mendes to the department. She is an Associate Professor who focuses on issues of gender and media.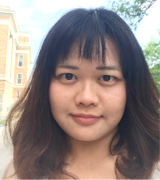 Huijing Wu joined us as a Postdoctoral Fellow, working with Rachel Margolis until 2023