Policies & Procedures
Academic Matters
Click here to learn about continued good standing in the program.
Registration Status
Click here to learn about continuous registration, leave of absence, thesis defence only (TDO), etc. Note: A change in registration should be requested at least one month prior to the term under consideration.
OTHER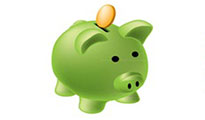 Financial Matters
Click here to learn about when and how you will be paid, scholarship disbursement, income tax receipts, etc.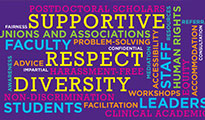 Equity & Human Rights Services
Click here to learn about services offered to the Western community in support of a respectful and inclusive working and learning environment.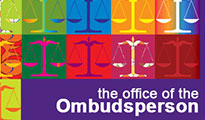 Office of the Ombudsperson
The Office of the Ombudsperson provides assistance in preventing, managing, and resolving difficult academic or non-academic situations.