Sociology Colloquium Series
Sociology Colloquium Series
The Sociology Colloquium Series is open to the public, students and scholars of any discipline. We are looking forward to presenting a diverse series of virtual events for 2020-2021. Each session is limited to the first 100 participants.
Upcoming Colloquia
Thurs. Sept. 24
How to talk outside of the ivory tower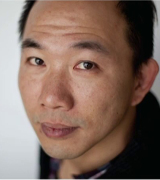 Nicholas Keung
The Toronto Star
Keung is the immigration reporter for The Toronto Star, writing about international migration policies, as well as diversity and human rights issues.
Fri. Oct. 23
Science v. the Sacred, a Dead-end Settler Ontology -- And Then What?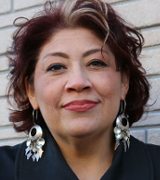 Dr. Kim TallBear
University of Alberta
TallBear is Canada Research Chair in Indigenous Peoples, Technoscience and Environment. She studies the ways in which genetic science is co-constituted with notions of race and indigeneity.
Fri. Oct. 30
Neighbourhood SES and Spread of COVID-19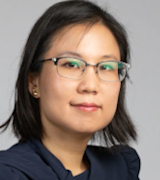 Dr. Kate H. Choi
Western University
Choi is a social demographer whose research investigates the nature, determinants, and consequences of social inequality.
Fri. Nov. 13
Life Near the End: Social Conditions and Well-being during the last few years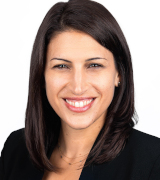 Dr. Rachel Margolis
Western University
Rachel Margolis ia a demographer and sociologist who studies how family dynamics shape population change over time.
Fri. Nov. 27
How to engage with media II - TV and online journalism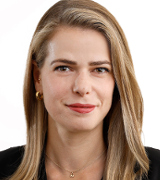 Marieke Walsh
The Globe and Mail
Walsh is parliamentary reporter in The Globe and Mail's Ottawa bureau.
Fri. Feb. 5

Fertility desires and behaviors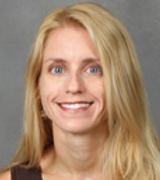 Fri. Mar. 12

Race/ethnicity and health/medicine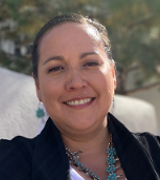 Mon. Apr. 5
Inequalities in education
Dr. Janice Aurini
Associate Professor, Sociology
University of Waterloo
Aurini's research examines issues related to education and schooling. These projects intersect with research and theories of organizations, family, inequality, and technology.
---
See our Events calendar for more past events.

Contact socevent@uwo.ca if you have any questions or suggestions regarding this speaker series.