Event Location Conron Hall
Event Location Conron Hall
Welcome.
Here is some information to help you get to the event at Conron Hall.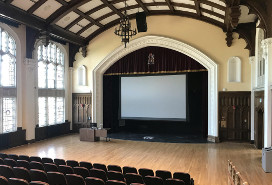 Location
Conron Hall, Room 3110
Level 04 (2nd floor), University College (UC)
The University of Western Ontario
London, Ontario, Canada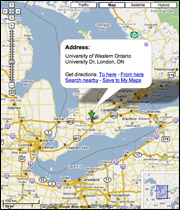 Parking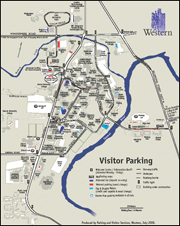 Accessibility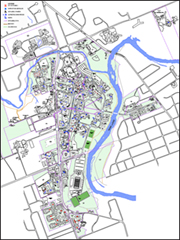 Map shows accessible parking, accessible paths, curb cuts in sidewalks, automated door openers and ramps.