Graduate Program in Sociology

Why Sociology at Western?
We are very excited for you to begin your graduate studies with us at Western. Our award-winning faculty are internationally recognized leaders in the study of population dynamics and social inequality and we are a premier destination for training in quantitative analysis. We have a vibrant and well-known community of faculty who use multiple research methodologies to examine a wide range of social phenomena in areas such as aging and the life course; health and health inequality; inequality, power, and social regulation; social demography and migration; work, occupations and professions. Both the MA and PhD programs involve the completion of a research project because we feel that in addition to intellectual development, research training provides the best opportunity to develop transferable skills that will help you in the labour market. Our department is unique in its strong sense of community and we hope that you will join us.
PROGRAMS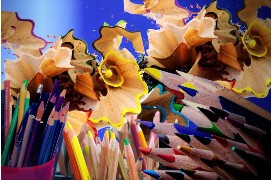 MA
PhD
Collaborative Specializations
RESEARCH AREAS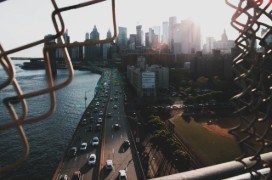 Research Areas
Research Resources
SUPERVISORS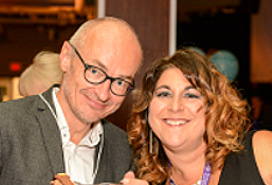 Supervising faculty
FUNDING & FEES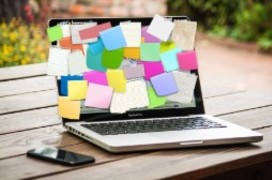 Tuition
Funding
Scholarships
---
NEWS