Why Criminology?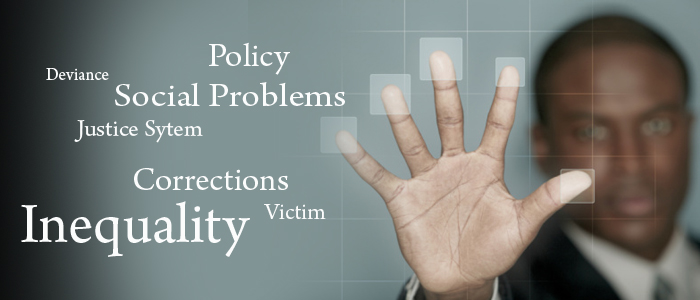 What is Criminology?
          Criminology is the study of the nature, extent, causes, and consequences of crime and criminal behaviour in society.  The nature of the criminal justice system, and the experiences of those involved in it – including offenders, victims, police officers and others – are also of interest.
The Department of Sociology is recognized for its cutting-edge approach to a variety of criminal justice issues, including crime prevention, social justice, policing, violence against women, drug policy, sex work, prisons, youth, media representations of crime, political violence, human rights, victimology and cybercrime.
FAQ