Why Criminology?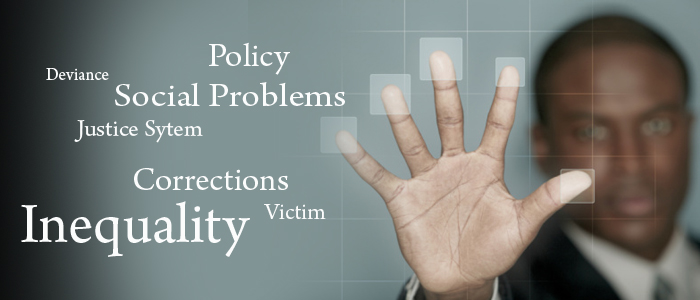 What is Criminology?
          Criminology is the study of the nature, extent, causes, and consequences of crime and criminal behaviour in society.  The nature of the criminal justice system, and the experiences of those involved in it – including offenders, victims, police officers and others – are also of interest.
The Department of Sociology is recognized for its cutting-edge approach to a variety of criminal justice issues, including crime prevention, social justice, policing, violence against women, drug policy, sex work, prisons, youth, media representations of crime, political violence, human rights, victimology and cybercrime.
FAQ
Graduates with a degree in Criminology work in many different fields.  In general a criminology/sociology degree gives you critical thinking, analysis, and communication skills that relate to a wide variety of jobs.
Many criminology graduates pursue additional education in criminology, sociology, or law.  Others find employment in a variety of fields, including corrections, policing, community services, social services, government, research and policy.
See career services at Western for more information.
Students enrolled in criminology modules have first priority for our criminology courses (e.g., Sociology 2259, 2260B, etc.) since these are required for their degree. These courses (pending space) will be available to all other students who have the prerequisite mid July.