David Milgaard Visits Western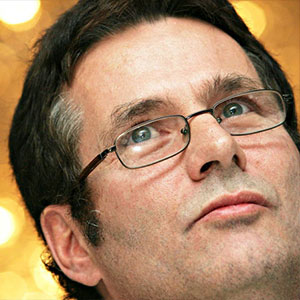 On November 3, 2014, David Milgaard visited Western as part of the university's involvement in Wrongful Conviction Day. Milgaard's talk was in part sponsored by Michael Brooke, the founder of "Longboarding for Peace," with additional funding provided by The Social Science Student Donation, Paul Paré, and the Student Legal Society. David Milgaard spoke to a full room, with approximately 400 in attendance. He delivered an inspirational message, encouraging others to give back to the community in the face of adversity and injustice. Earlier that day, David Milgaard met with smaller groups of students in both the Criminology program and the Faculty of Law, allowing them the opportunity to ask questions related to their disciplines.
We thank David Milgaard for coming to Western, and Michael Brooke, Kim Luton, Amy Jacob, and everyone else involved with making this visit such a success.