Sociology Colloquium Series
Sociology Colloquium Series
The Sociology Colloquium Series is open to the public, students and scholars of any discipline. The organizers for 2017-18 are Anna Zajacova and Kate Choi.
Add me to the mailing list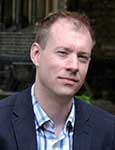 Markus Schafer
Associate Professor of Sociology
University of Toronto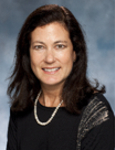 Nancy Reichman
Department of Pediatrics, Robert Wood Johnson Medical School, Rutgers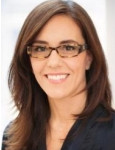 Amelie Quesnel Vallee
Canada Research Chair in Policies and Health Inequalities
Department of Sociology, McGill
Lisa Strohschein
Dept. of Sociology, University of Alberta
---
See our Events calendar for past events.

Contact socevent@uwo.ca if you have any questions or suggestions regarding this speaker series.Location & Accessibility