Sociology Colloquium Series
The Sociology Colloquium Series is open to the public, students and scholars of any discipline. The organizers for 2016-17 are Dale Ballucci and Rachel Margolis.
Add me to the mailing list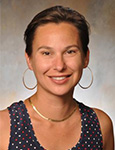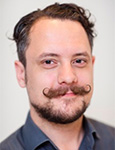 Dr. Peter Fallesen
Associate Professor of Sociology,
Swedish Institute for Social Research, Stockholm University
Senior Researcher
Rockwool Foundation Research Unit, Copenhagen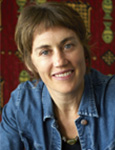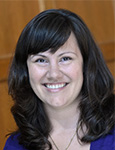 See our Events calendar for past events.

Contact socevent@uwo.ca if you have any questions or suggestions regarding this speaker series.Location & Accessibility