Avison elected CAHS Fellow
Avison elected CAHS Fellow
Sept. 2012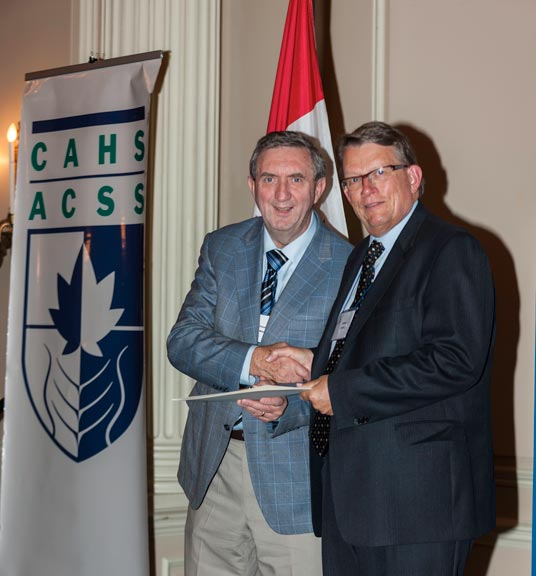 Dr. William Avison has been elected Fellow of the Canadian Academy of Health Sciences. Dr. Avison's election to the CAHS recognizes his international reputation in research in the sociology of mental health, his leadership nationally in support of health research, his commitment to training the next generation of researchers in family and children's health, and his contributions to the promotion of children's health.
The Canadian Academy of Health Sciences works in partnership with the Royal Society of Canada and the Canadian Academy of Engineering to form the three Member Academies of the Council of Canadian Academies. Fellows elected to the Academy are recognized by their peers nationally and internationally for their contributions to the promotion of health science. Membership is one of the highest honours in the Canadian health sciences community.
New Fellows will be inducted into the Academy at the dinner ceremony during the CAHS Annual General Meeting in Ottawa on September 20, 2012.