Various Dimensions of Social Experience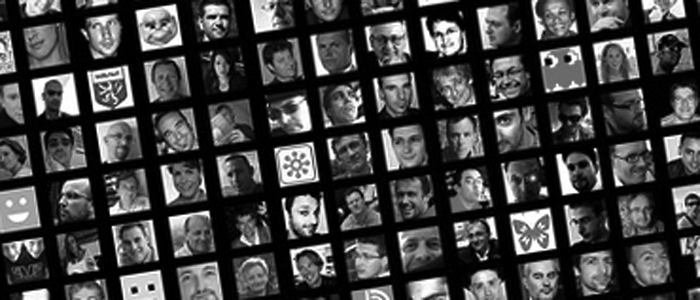 There are many different course topics for you to explore. You can learn about criminology, social inequality, health, deviance, work, identity, and demography. Studying Sociology helps you to understand yourself and your social world better.
The following is a list of courses, offered by The Department of Sociology, which students can take to broden their knowledge and perspective in the field.